"Experience never costs more money,
but lack of experience may."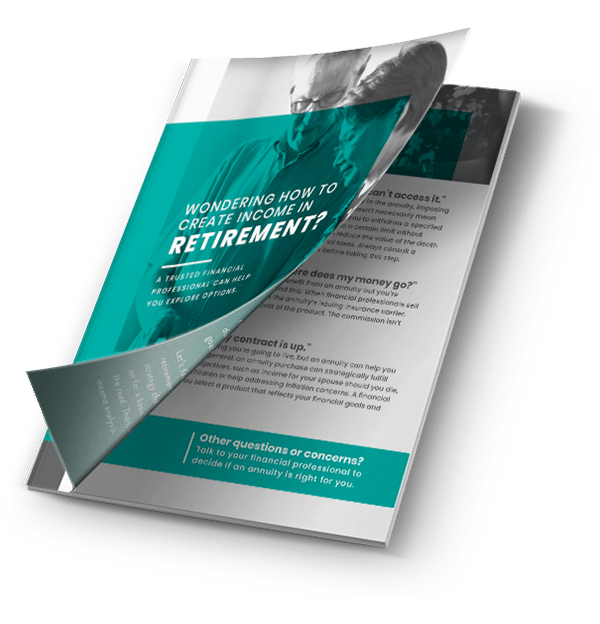 Looking for Ways to Create Income in Retirement? An Experienced Financial Professional Can Help You Explore Options.
This guide addresses common misconceptions about annuities to help you decide if an annuity might be right for you, including:
Annuities make accessing money impossible.
Annuities are too complicated to understand.
Savings are enough — why an annuity?
We're independent, so we can help you develop your custom financial strategy from a wide array of products, services and approaches. We can help meet your specific financial needs, no matter how close you are to retirement.
Retirement Income Strategies
Asset Preservation Strategies
Any statements referring to grow your income are not a guarantee or prediction of future performance. Any references to protection benefits, guarantees or lifetime income generally refer to fixed insurance products. Insurance and annuity product guarantees are backed by the financial strength and claims-paying ability of the issuing insurance company.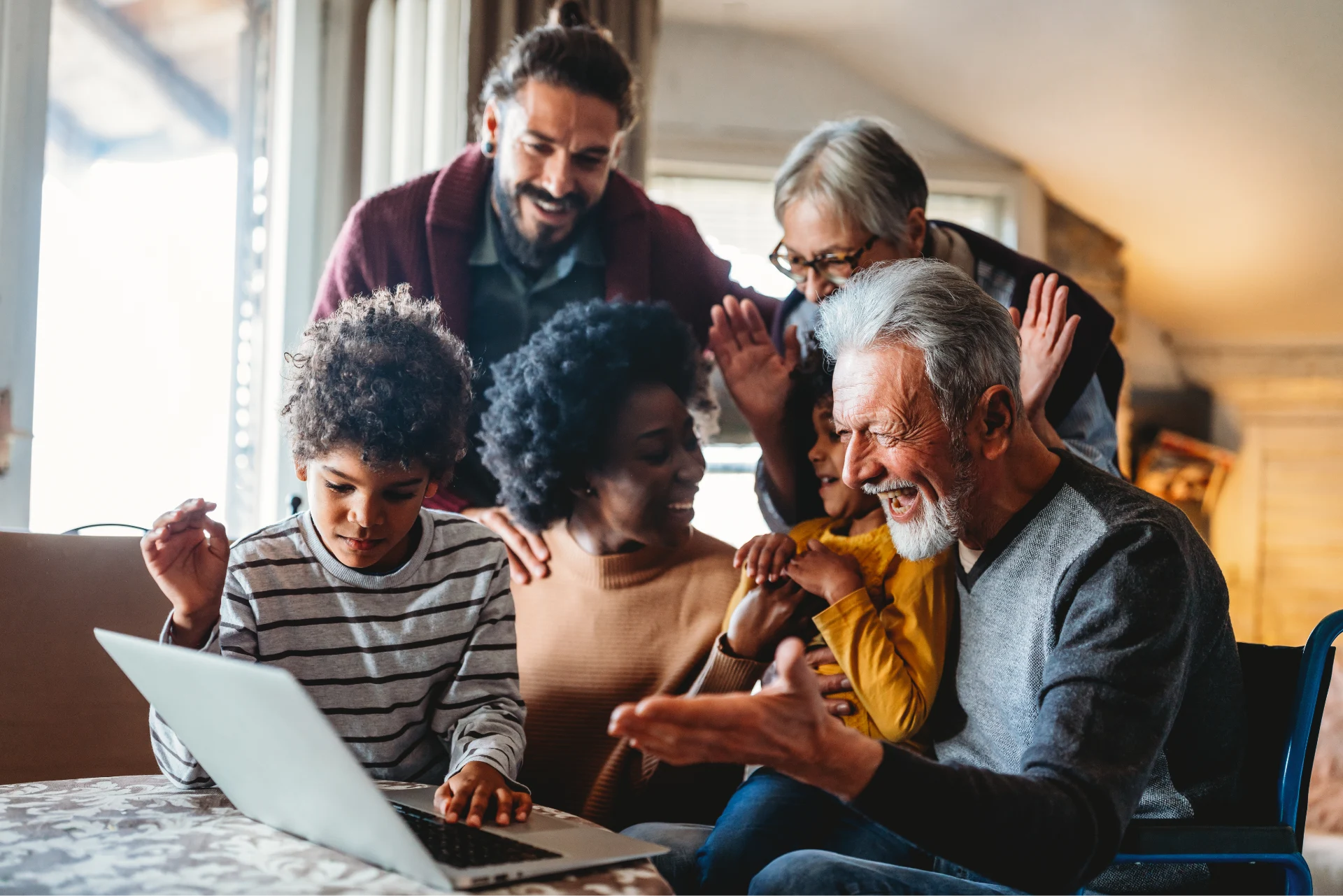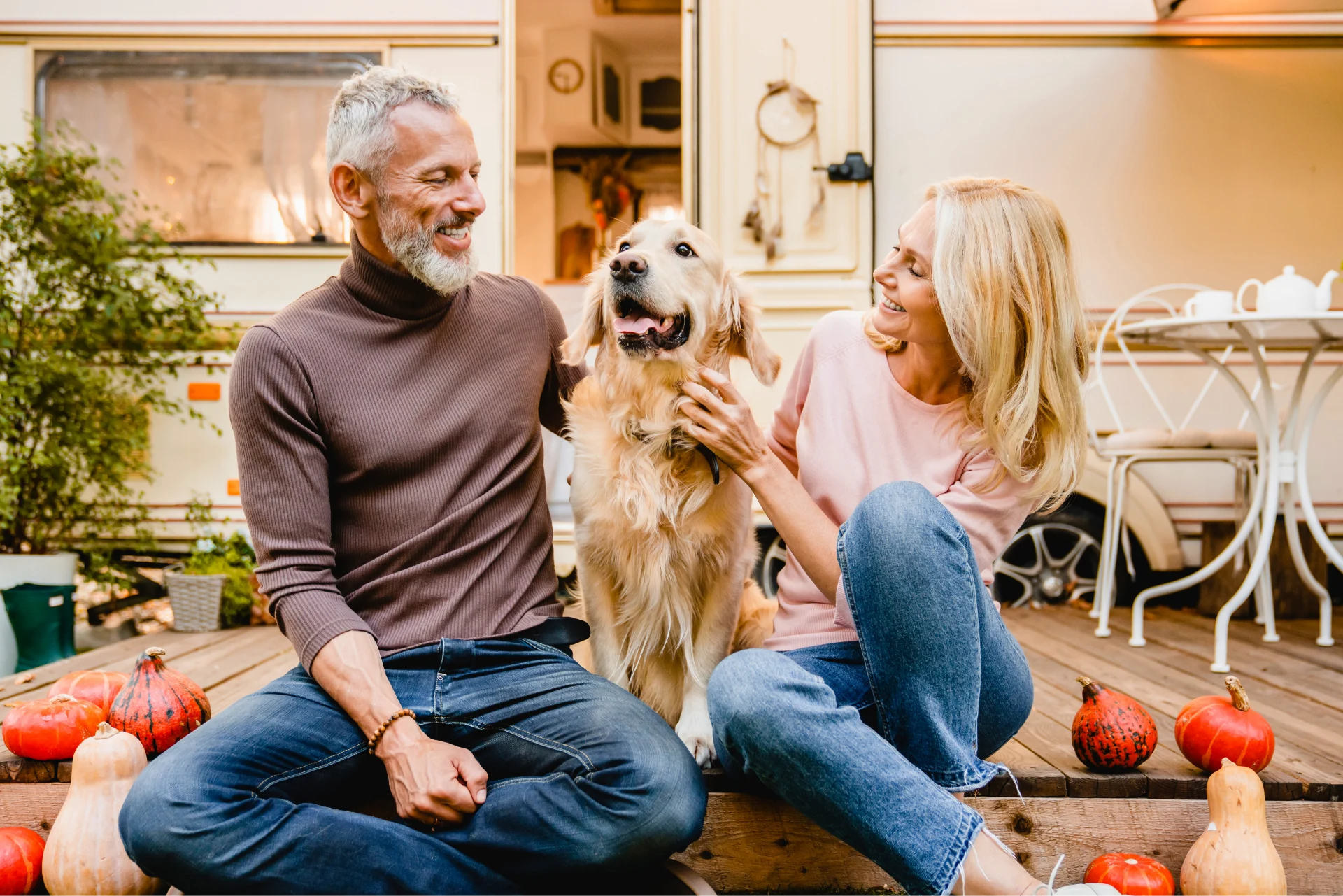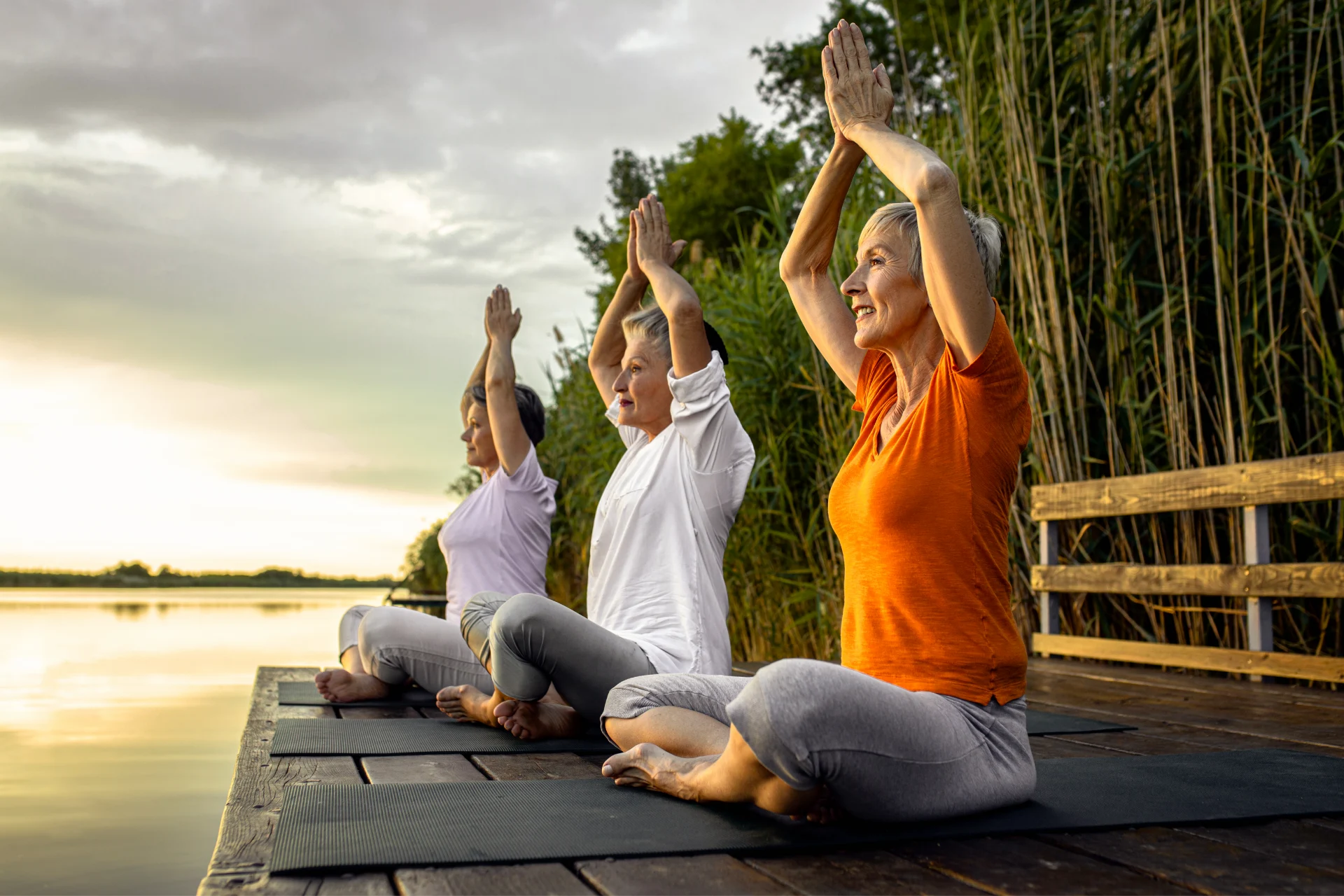 The Finish Well Financial Process
Whether your career is peaking, winding down or already behind you, having a plan can help secure a fruitful future. Our three-step Finish Well Financial Process was designed to help address your unique goals and concerns for retirement — and close out your current chapter on a high note.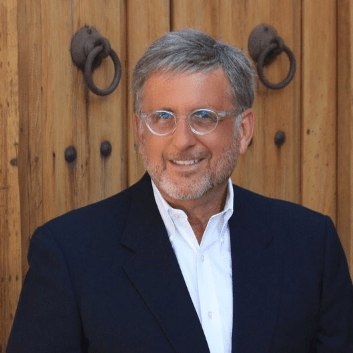 "For me this business is personal."